When it comes to celebrating , Spartacus agrees with the advice both Dan Savage and Dr. Ruth give; fuck first.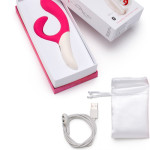 Many of the ways we celebrate don't lend themselves to feeling sexy and energized. After a long night out, and maybe a heavy meal or booze, most people are going to be ready for a good night's sleep, not acrobatic sex. So do what the experts advise and have your sexy adventures first, and then hit the town – or, with all the products Spartacus has to offer, just plan to stay in for the night!
Spartacus has everything you need to make it a sexy and special Valentine's day (and most of it is on sale, too!) Here are a few thin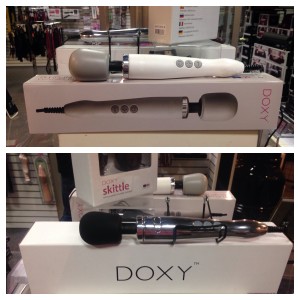 gs we recommend:
New to the store, the Doxy wand.  The Doxy has received rave review from everyone from Oh Joy Sex Toy to The Redhead Bedhead  Come down to the store to discover what all the fuss is about and leave with what's sure to be your new favorite powerhouse toy.
Also new to the store are some of the latest toys from We-Vibe, a trusted name in couples pleasure. Not only does We-Vibe make quality toys, they're especially good for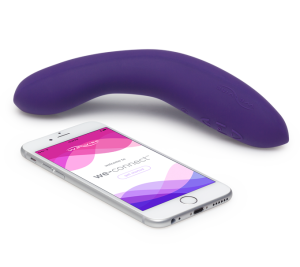 partnered play thanks to remote controls and even phone apps, that can be used from anywhere at all. If you've got a long-distance sweetie this Valentine's day, the We-Vibe can make you feel much closer.
Need something to wear while you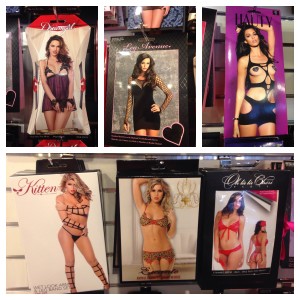 play? We've got you covered in that department too. Our boxed lingerie sets are all 20% off through Valentine's day and we've got something to suit everyone's tastes.